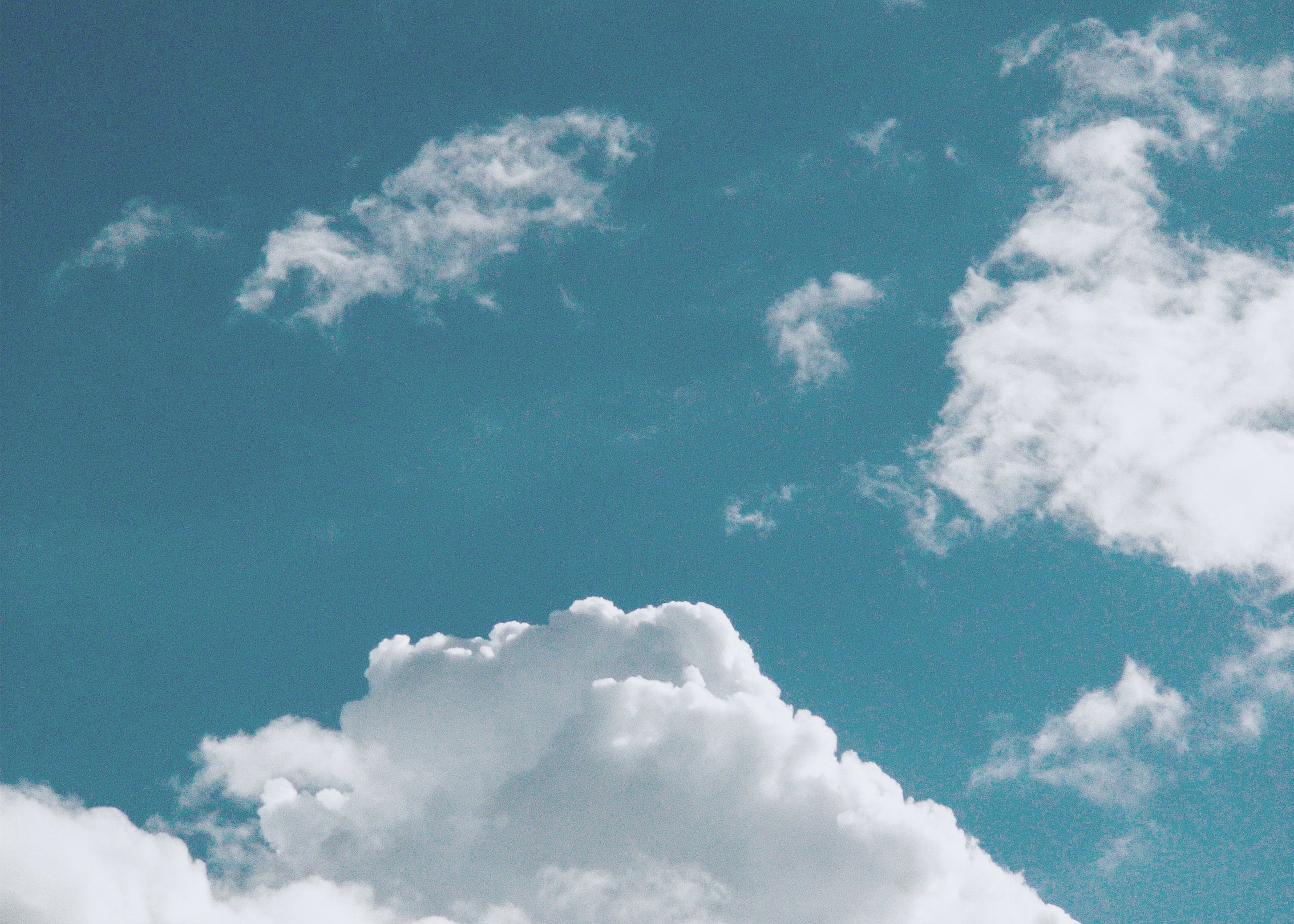 Hey
It's nice to get in touch with us. We look forward to your message. So that nothing goes into the void or your concern may be solved beforehand, we have summarized a few common questions and answers below for you.

We are a small team and unfortunately do not always come to answer directly. Maybe you can look at the questions below.

Otherwise, of course, please contact us via contact form, write us about our chat here in the online shop or send us an email. We are also easily accessible via Instagram: channels are enough. We look forward to your message and are happy to help you with all questions about our products.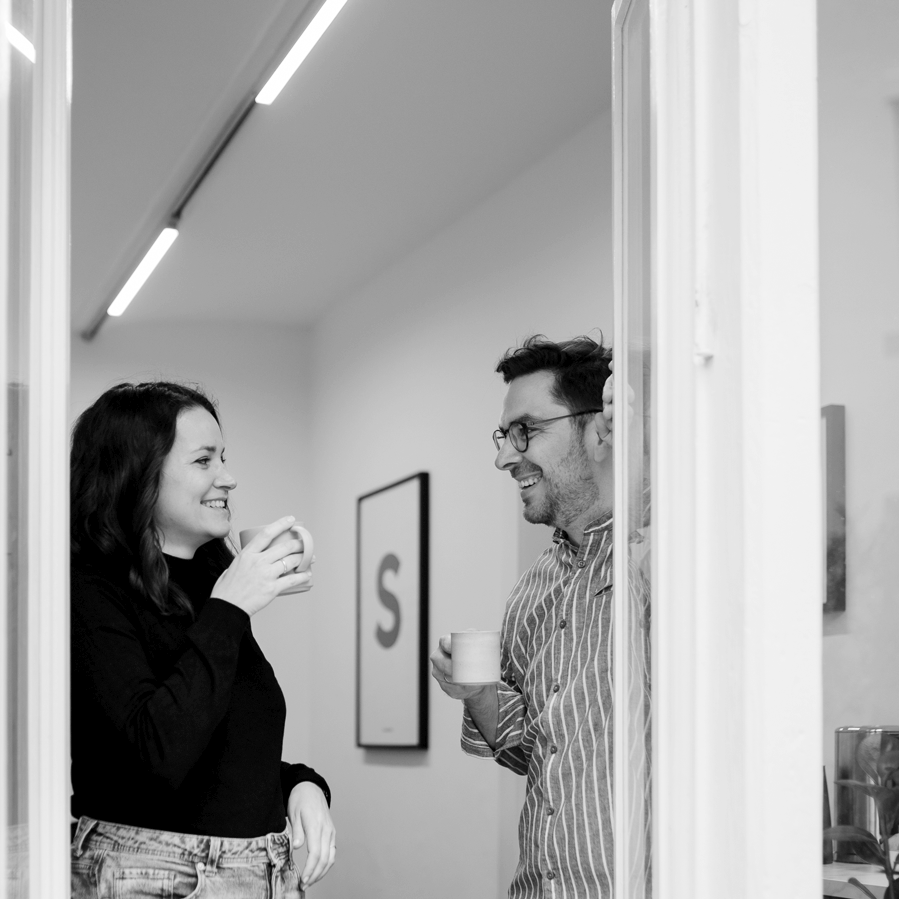 PLEASE WRITE US A MESSAGE
contact options
Questions about invoices:
RECHNUNG@STUDIOSCHOEN.DE

Questions about returns:
RETOURE@STUDIOSCHOEN.DE

General Questions & Miscellaneous:
SHOP@STUDIOSCHOEN.DE
You are also very welcome to write to us in the chat here in our online shop.
Or just write to us on Instagram.
We have put together some important questions and answers on relevant topics below.
Look in and maybe the answer to your question is
PAYMENT
You can choose the following payment methods safely and securely in the checkout:
Visa
MasterCard
America Express
PayPal
PayPal Express
Giropay
Instant bank transfer
Klarna
iDEAL
SEPA transfer
Apple Pay®
Google Pay
Shop Pay
You can always pay securely and flexibly with us.
If you have a problem or a question about the payment, please contact us and write to us via our chat in the online shop, via Instagram, by email or via the contact form. We're happy to help.
We currently ship our products to the following countries:
- Germany
- Netherlands
- Belgium
- Luxemburg
Our products are usually shipped with DHL & Deutsche Post. In exceptional cases we switch to UPS or DPD. You usually get a shipment tracking and then see for yourself when your package will arrive.
More information at: https://studioschoen.shop/policies/shipping-policy. 
All print and printed materials as well as other articles are sent by our Studio Schön® in Trier, Germany. We usually ship our products within 3 - 5 working days. In individual cases, it can happen that we only ship later.
You will receive an email as soon as your goods are shipped. We always ship as standard shipping and do not offer express shipping. If a product is not available, you will receive a message from us.
Our textiles are individually printed or embroidered by our partner in the Rhineland (Germany) after order and sent directly to you. Here, too, it is usually so that these products are sent/ ready for dispatch within 3 - 5 working days. In individual cases, delays can also occur here.
In general, we always offer standard shipping with the following costs per order:

From a goods value of 69.00 euros (shopping cart/order value) we ship free of charge. 

4,50 Euro including tax Standard shipping within Germany | Shipping DE
7,50 Euro Tax included Standard international shipping (European delivery countries Studio Schön®) | EU abroad
We calculate our shipping costs once per order.
Currently you can only order our products in the online shop and send you directly to your desired address. In the future we want to offer open shop days in our studio in Trier. Currently we only offer delivery. But if you want a pickup (except textiles, as this on-demand is sent to you by our textile distributor), so simply order in the online shop and write us a message to "bestellung(at)studioschoen.de".
Then we can arrange an individual pick-up date with you and, as a thank you, issue a voucher (valued at 4.50 euros) via the shipping costs, which you can redeem in the shop at your next order.
Of course, we hope you like your purchased product and you're sure of your shopping. Unfortunately, if this is not the case, you should know that if you want to return, you will pay your return as a customer. We do not offer free returns.
For sustainable reasons, please consider whether a return is really necessary. Thank you for your understanding.
If you then have a return or want to return a product, you must register this in writing. Please write an e-mail to: retoure@studioschoen.de. After clarifying the details, we will send you a return label or you can send the return directly to us. Please wait for a confirmation from us. Unannounced returns cannot be accepted. As soon as we have received your return, you will get your money back or we will arrange an exchange or a voucher.
All information on returns and refunds can be found in detail here: https://studioschoen.shop/pages/retoure
SIZE & CARE INSTRUCTIONS
We have provided our textiles with suitable size tables, so that you can also find a size table and information about the product under the product images for each textile.
You don't know exactly which size to order and want to find out which size is the right one? That's a good thing - because we want to avoid all returns and not unnecessarily burden the environment. We are therefore happy if you only order one size and first look at the size chart to see what the right size is for you.
You always measure the width of the textiles from armpit to armpit, approx. 2.5 cm below the armpits at chest height. You always measure the height from the bottom to the top. We always find it easy to look at an existing textile in the closet to see which size suits you well and to compare them. Using your own favorite textile, you can quickly find out the right size.
Our t-shirts and hoodies are regular fit. Our sweatshirts tend to be tighter. We have experienced it ourselves - measuring and checking is worthwhile. Basically, you can assume that our products are more "normal".
If you like it very casual and very loose, then you are welcome to order one size larger, but note that the sleeve length will also increase. Otherwise you are always well positioned with your classic size. 
Below you will find the size charts for our textiles in a picture gallery. Here are good guidelines for cutting our t-shirts, oversize t-shirts, hoodies and sweaters.
You can always find all further information here: https://studioschoen.shop/pages/grossentabellen-pflegeanleitung
Our textiles are currently produced or finished using the DTG process (from the English Direct to Garment) in the digital textile direct printing process. The water-based color pigments are printed directly onto the textile using modern printing processes. Our designs and motifs are printed on the textile by our textile finisher in Germany and sent directly to you.
Our organic cotton bags with long handles from the accessories section are screen-printed. Please treat them with the same care as you do with the products in the textile section. So you have something from them for a long time.
With a few care instructions, you can increase the useful life of your new textile. Before you wear them for the first time, you should wash printed textiles to remove any print residue.
Before the first wash, immerse the product in cold water 
(this prevents shrinkage)
Always turn the textile inside out before washing
Do not set the washing temperature higher than 30 °C
Don't use a tumble dryer
When ironing: turn the fabric inside out beforehand
DO NOT iron over printed areas
DO NOT pull, tug, scratch or tear at the print!
DO NOT hot dry (avoid tumble dryer)
The washing instructions on the labels of the products do not apply, as the pure fabric product has been further processed through the imprint. The products from the textile section are sprayed with a natural liquid in the pre-printing stage for better adhesion of the printing ink. If, after unpacking your order, you notice a slight smell of eating or see a gentle haze on the print, there is no need to worry. Both disappear after the first wash. The printing ink we use is free of harmful substances and OEKO-TEX® 100 certified. 
For our clothing and organic bags, we work with a great European label that only uses fair, ecological and recycled materials and organic quality for its textiles. Everything has the GOTS, OCS, GRS and OEKO-TEX® seals of approval. They are printed exclusively for you by our partner in Germany using an ecological printing process with water-based pigments and on-demand directly after your order. This allows us to offer you our textiles individually, quickly and without overproduction.