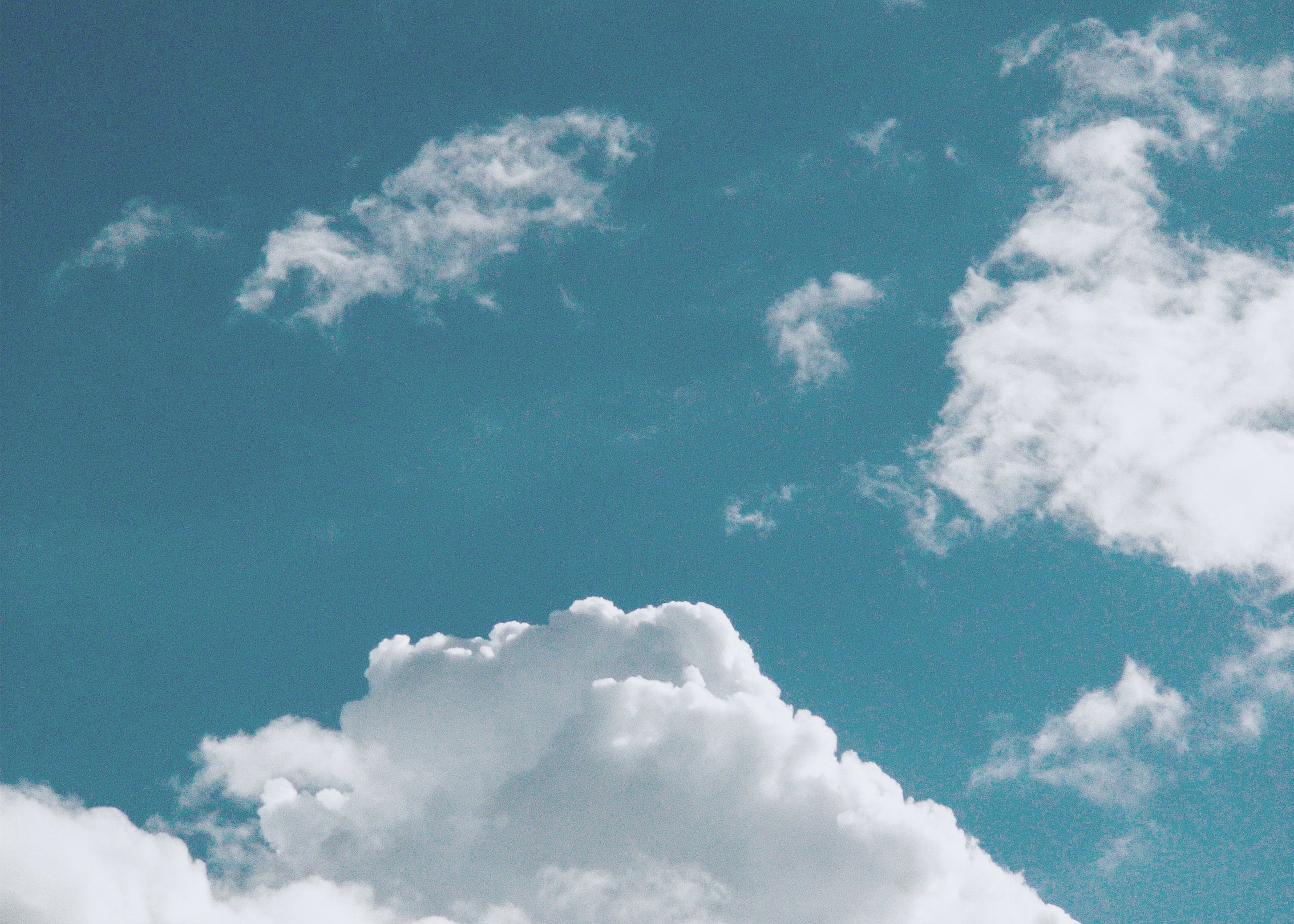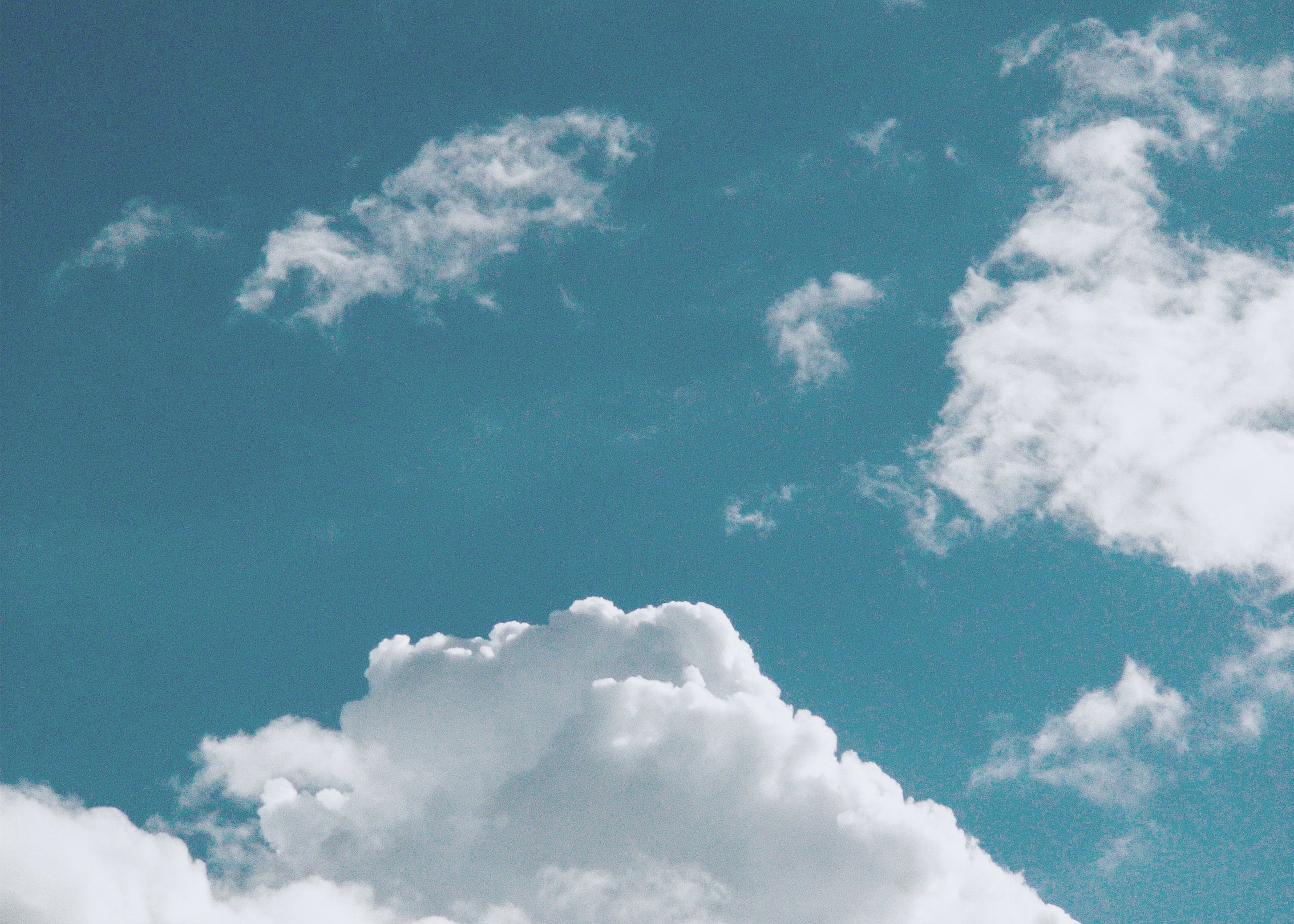 You really want to return one of the beautiful products? Did you think it through?...Ok. You'll surely have a good reason for it. Of course you have a 14-day right of return on all our textiles.
This return process applies to returns with a reason - this also applies if you may have received the wrong product or a product with a defect. We have put together a few important points about returns for you below.  

CAN I RETURN (RETURN/RETURN) A PRODUCT?
You have 14 days right of return.
In addition to the statutory right of withdrawal (right of withdrawal applies to the entire range), you can return textiles (exclusively the textiles product area) within 14 days after delivery of your order, as well as after prior written notification. The goods must be in perfect new condition and be able to be resold. Only undamaged and unworn goods can be returned. If we receive damaged goods back, we cannot confirm the return and must refuse the return. Please do not send goods and products back to us without being asked or notifying us. We only accept returns that have been registered and confirmed by us. We want to avoid returns in the textile sector and think about the environment. Please only order the size that suits you and use the measurement charts/size charts for our textiles. Please refrain from returning stationery, prints, posters, postcards and the like. If a product has a defect or has not been delivered to you correctly, the return process here also applies to you. Thanks for your help!


WHAT DOES RETURN SHIPPING COST?
Returns are with us not free of charge. You will incur costs of 4.50 euros (national DE) or 7.50 euros (international EU) for the return if you have us send you a return label. Or you can send the goods directly to us (Studio Schön®, Franz-Ludwig-Straße 21, D -54290 Trier). If no returned goods are sent to us, we cannot process a refund. So please ensure proper return shipping. 

DO I HAVE TO REGISTER A RETURN?
Yes. You should always make a return notification by email and state the reason for your return request. The email address for returns is return(at)studioschoen.de.
WHAT ARE THE REFUND OPTIONS?
You have a total of 3 refund options:
1) You can exchange an item
2) You get your money back
3) You will receive a voucher for the shop

We deduct the costs of 4.50 euros (National DE) or 7.50 euros (International EU) for the return shipping from the refund amount and offset this against the refund amount - unless you paid for the return directly yourself.

WHEN WILL I RECEIVE THE REFUND?
As a rule, we process returns within 5 - 10 working days after receipt in our studio. In stressful times, there may be occasional delays. You will receive an e-mail from us with further information and the progress and procedure of the refund including refunds and/or exchanges. Your returns will be processed in any case and you will always receive an email from us. Please understand that refunds can take longer. We always try to process all returns and returns as quickly as possible.